Our school knows a thing or two about incubators as it was the school that integrated the first technological incubator within an engineering school more than 35 years ago. Entrepreneurship is second nature here and has been part of the program for all students for the past 20 years...

The incubator offers two programs, both located in the school's Creativity hub :
Technological incubation to create jobs in the Occitanie region
12 TO 36 MONTHS TO VALIDATE YOUR PROJECT AND FIND YOUR FIRST CLIENTS
The IMT Mines Alès incubator is dedicated to supporting innovative business creation projects based on technologies related to the fields of expertise of the IMT Mines Alès research centers.
We work with start-ups at the idea stage to help high-potential projects take shape, with the objective of creating sustainable companies that create jobs in the Occitanie region.
The incubator team provides skills, tools and methods to secure the route and find financing. The creators benefit from a "tailor-made" support network:
1 business manager to support the development of the business strategy
+ 1 teacher-researcher to advise on technological choices
Research centers, students and the school's partners are all involved in the projects. With its own budget managed by the incubator, we offer a range of services and tools to help potential entrepreneurs including training, events, coaching adapted to your needs (market research, focus groups, intellectual property, technical studies, etc.) and purchase of components/raw materials for prototyping.
Our support is thanks to continual contact and interaction with regional funding agencies, partner mentors and expert consultants in various fields related to technological innovation.
88%
survival rate over 5 years
Some success stories :
MEDTECH
Medtech designs, develops and markets a new generation of technology to assist medical and surgical procedures.
Founded in 2002
in Montpellier (34)
Headcount: 52
2016 SALES: €2.9M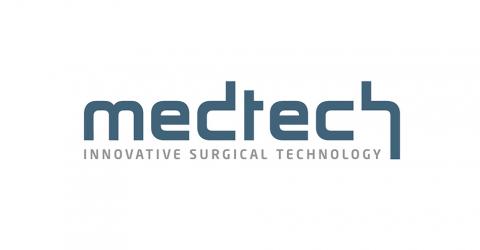 Teads
Pioneer of video advertising on the Internet.
teads.tv
Created in 2011
in Luxembourg
Employees: 670
2017 SALES: $317M
In March 2017, ALTICE announced the acquisition of TEADS for €285 million.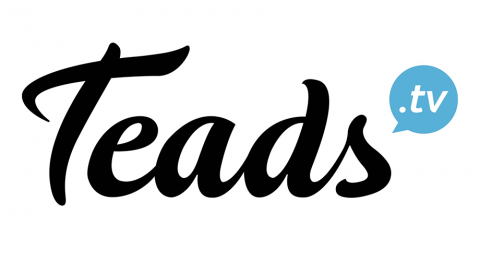 Koovea
Wireless temperature monitoring solutions to ensure the correct form of transport and storage of sensitive products.
The goal: to prevent any refrigeration complications and avoid both health risks and financial losses.
https://www.koovea.com/
Created in 2017
in Montpellier (34)
Staff: 12 employees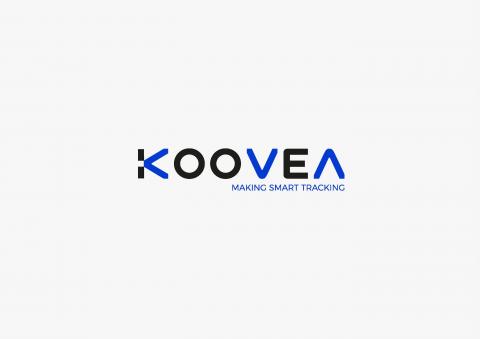 The student incubator
Whether the project is at the idea stage or in the commercialization phase, a team of multidisciplinary coaches supports IMT Mines Alès students through group coaching sessions (sharing learning, sharing experiences, solving problems, etc.) and individual coaching sessions (laying solid foundations for the project, going out into the field, testing or validating the idea, etc.).
Various themed workshops are offered from October to April (Lean Canvas, strategy, digital marketing, financing, pitching...)