A French Institute for Engineering and Applied Science
Among the oldest France's elite Schools of Engineering, IMT Mines Ales (also known as Ecole nationale supérieure des mines d'Ales) was founded in 1843. The main campuses are located in Ales city, in the south of France, 1 hour from Montpellier.
While proud of its own heritage, it has recently become part of the national 'Institut Mines Telecom' (IMT). IMT is the biggest group of Engineering Schools in France ('grandes ecoles d'ingenieur': highly selective and prestigious institutions).
Read more
News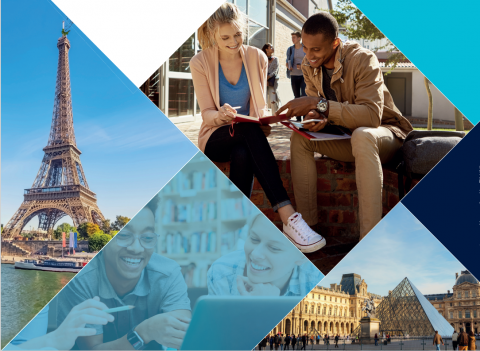 IMT y su red escuelas asociadas estará presente en Colombia la semana del 24 de octubre para buscar a los mejores ingenieros colombianos.
Read more
6
research laboratories, including 3 CNRS units
8
languages offered, including Japanese, Chinese, Portuguese
96
foreign universities including 28 international double degrees
300
start-ups created in our incubator to date