Since its creation, IMT Mines Alès has always been at the service of industry and the economic development of its local area. This is one of its missions in addition to training and research. Our school mobilizes its skills and resources to support companies and help them succeed with their innovative projects.

In particular, it offers a program to accelerate innovative projects: TechTheFutur. Over the course of a weekend, IMT Mines Alès puts the dynamism of its engineering students, the technology of its research laboratories, the strength and synergy of its national IMT school network and its expert partners at the service of innovative project leaders.
This program is currently available nationwide to more than sixty companies.

Faced with the challenges of major industrial, digital and ecological transformations, in an unstable and complex context, organizations are now forced to constantly reinvent themselves. Generating ideas is now a quantitative and qualitative imperative. For over 15 years, IMT Mines Alès has been helping students and companies to develop their creativity. To this end, it has a Creativity HUB at the heart of the research campus with an exceptional and inspiring architecture. Thanks to a dedicated team, it deploys a range of services to support companies' creativity.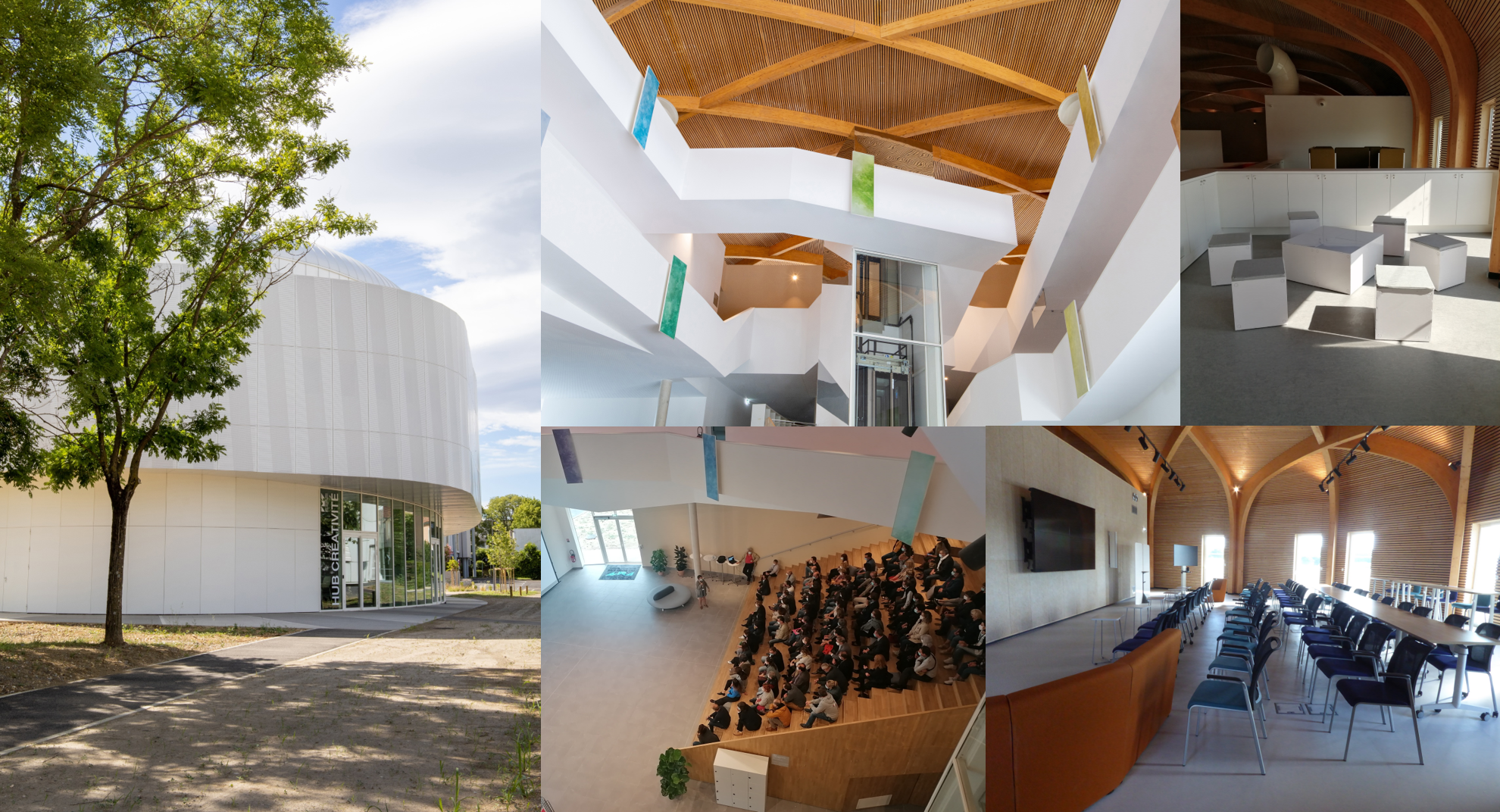 As part of their training, our students carry out a certain number of internships and educational exercises on case studies proposed by companies.  In particular, the school offers "Field Missions". These allow a company to benefit from the fresh perspective of a team of 3 engineering students on organizational issues, digital transformation or the development of an innovative product/service. These field missions are carried out by a team of 3 students over a period of 5 weeks. They are a real motor for the company and can be carried out abroad.
The school also has technological platforms and research resources that it makes available to companies through partnership research projects or service provision. For this purpose, the school has 12 "technological platforms", » that can be made available to partner companies (prototyping, etc.).