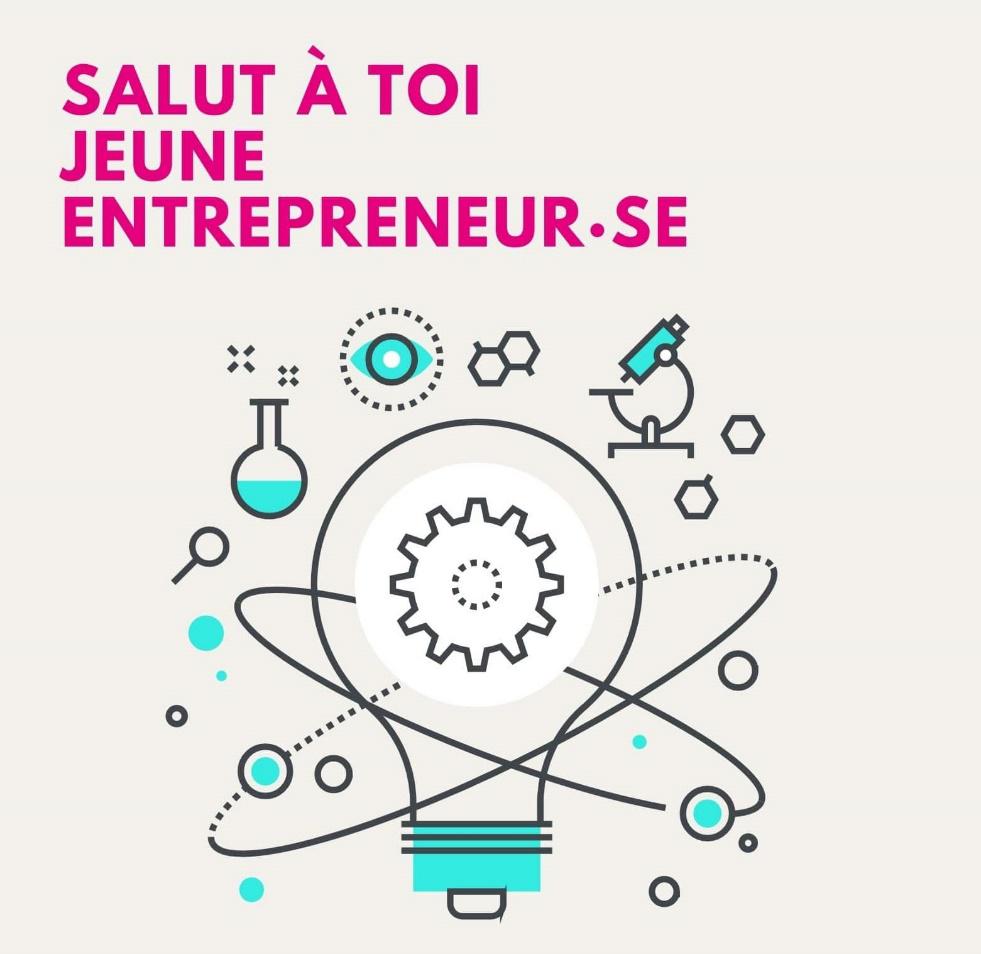 Portraits of student entrepreneurs
ANTIDROP: project to combat online scams
TINY FUNGI: the Tiny House with mushroom-based insulation
Beneficiaries
Students currently studying at IMT Mines Alès

Team with at least 1 student in training at IMT Mines Alès
On the programme
Workshops on a variety of topics, including :
Lean Canvas workshop
Setting up monitoring tools to boost your business strategy

Building your landing page and testing your product

Webmarketing: how to create a community on social networks?

Marketing strategy and negotiation techniques

How to finance your project

Pitch practice: How to get people to buy into your project? How to convince funders?

Etc.
Project monitoring through project reviews
Annual individual monitoring through an entrepreneurial skills reference framework and the construction of a portfolio to showcase the work of entrepreneurial students
Access to initiatives to help you develop your skills: accelerator weekends, challenges, specific training, etc.
Our objectives
To develop entrepreneurial skills, in order to promote professional integration / increase the employability and credibility of student entrepreneurs in the eyes of their future employers

Develop the product(s) on which their business will be based

Work on the technical and economic feasibility of the project.

Make the contacts you need to set up your business.
The aim of this support is to strengthen students' entrepreneurial profile. There is no obligation to actually set up the business.